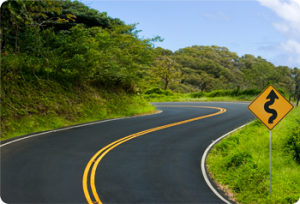 Technology works best when it works with you. Powered by Greenway Medical's award-winning PrimeSUITE® EHR and PM software, iPractice Group's technology package offers a solution designed for a full range of specialties and features customizable templates to fit the way your practice operates.
Together, we will determine the right schedule and implementation steps to keep your practice running. We will partner with you and deliver at the end of the transition, a comprehensive EHR and PM solution that will work for you and improve the efficiency and effectiveness of your practice. In the end, we want to assist in the improvement and outcomes for your patient satisfaction and outcomes.
Implementation of our iPracticeSUITE™ IT solution for an independent practice includes:
Greenway PrimeSUITE EHR & PM software
30+ specialty templates (Expandable to condensed specialty list) such as:

Family Practice
Internal Medicine
Surgery
OB/Gynecology
Pediatrics

Implementation consultation services, including:  planning, design and testing, training, go-live, and post-live support.  Local hardware, such as workstations, laptops, printers, scanners, and wired/wireless routers;
Coordination of broadband internet service provisioning with the customer's local internet service provider;
System hosting and backup services at a protected, off-site hosting center
On-going support, including:  technical assistance with hardware, application support for EHR and PM configuration, new user training, software and hardware updates and upgrades, and "Meaningful Use" and "ICD-10" advisory services related to Greenway PrimeSUITE software;
Attractive financing options that include: total package pricing, multi-year payment plans to spread costs, lease vs. loan products for tax advantages, and lease/loan payment due dates coordinated with anticipated Medicare/Medicaid ("Stimulus") incentive payments.